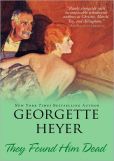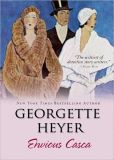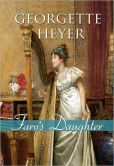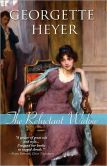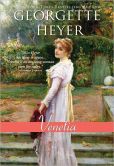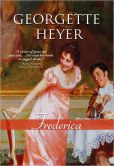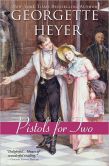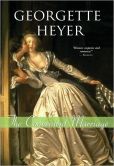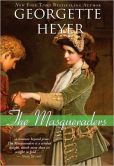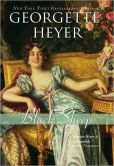 With over 80 novels published, most prolific readers have come across a Georgette Heyer novel at one time or another. She published romances and mystery/thrillers at the rate of one each per year, and is widely credited with creating the historical Regency romance.
Her novels are compelling, smart, fascinating and just darn good reads. Barbara Cartland apparently thought so as well, as she is widely believed to have plagiarized a few Heyer novels.
According to the Georgette Heyer Goodreads page:
Here's a link to a great Georgette Heyer fan
WEBPAGE
.
Georgette Heyer on
GOODREADS.
Georgette Heyer on
WIKIPEDIA
.