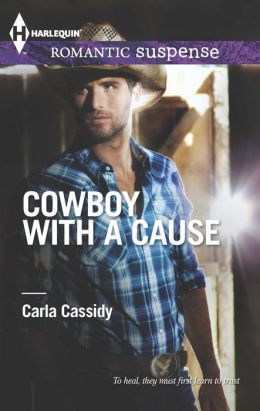 (I purchased this book.)
Blurb:
"I'd apologize for kissing you, but I'm not all that sorry."
Dancer Melanie Brooks had escaped small-town Oklahoma, giving up the country for Broadway's bright lights. Yet after her mother's funeral called her back, her own health issues forced her to stay. Now her tenant, too-hot-for-his-own-good Adam Benson, is giving her a reason to dance again. But has a killer set his sights on her, too?
Adam knows a little something about fresh starts. As for his beautiful neighbor, he doesn't see a wheelchair—he sees a woman who understands. But as the heat grows between them, he can't avoid the feeling that more than her big-city past haunts her—and that danger has been lurking, waiting to strike….
Review:
Published in December 2012, this was a really nice romantic suspense novel. Melanie is an interesting heroine - she's angry and bitter after being confined to a wheelchair due to an injury shortly after her mother's death. She lost her mother, her ability to walk, and her dance career in the space of a few weeks, so her bitterness is understandable. When we meet Melanie she's had seven months to adjust to life in her childhood home, and is short on money and living on disability. Her plan to rent out the second floor brings Adam to her door, and his presence starts to bring Melanie out of her angry bubble of self-pity. Adam's kindness and insistence that she can do anything make Melanie start to believe in herself, and the ability to have a life. Falling in love with Melanie is the start of Adam's healing as well. Adam has become mired in his own despair due to family tragedy, and by convincing Melanie to move on with her life, he does the same to himself.
The romance and attraction between them felt sweet and natural. The intensity of their relationship is heightened by the presence of a killer who is after Melanie. All in all, a very satisfying blend of romance and mystery. I look forward to reading more Carla Cassidy books.
Check out Carla Cassidy's
website
. She has written over eighty books!
Carla Cassidy on
Goodreads
.